Who are Kimberley Grace? We are a diverse and bubbly teacher trained team of nurses, beauticians & aesthetic practitioners. Our mission is to continuously upskill all students. We started with lashes alongside our medical degrees. This quickly grew into a vast selection of advanced courses. By working closely with accreditors and insurance providers, we ensure a maximum holistic approach to all learning modules. We are proud to be rated 'Excellent' on Trust Pilot.

CPD Accredited
This ensures we, at Kimberley Grace, have all of the fundamental elements to provide CPD Learning in its various forms.
FAQs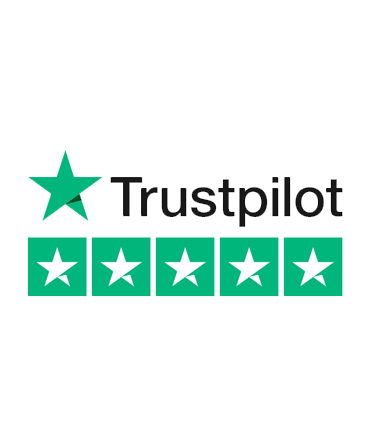 Well Reviewed
"Love this place, best training about just purchased my first course and won't be the last." - We LOVE seeing how much you love our training!
View Our Courses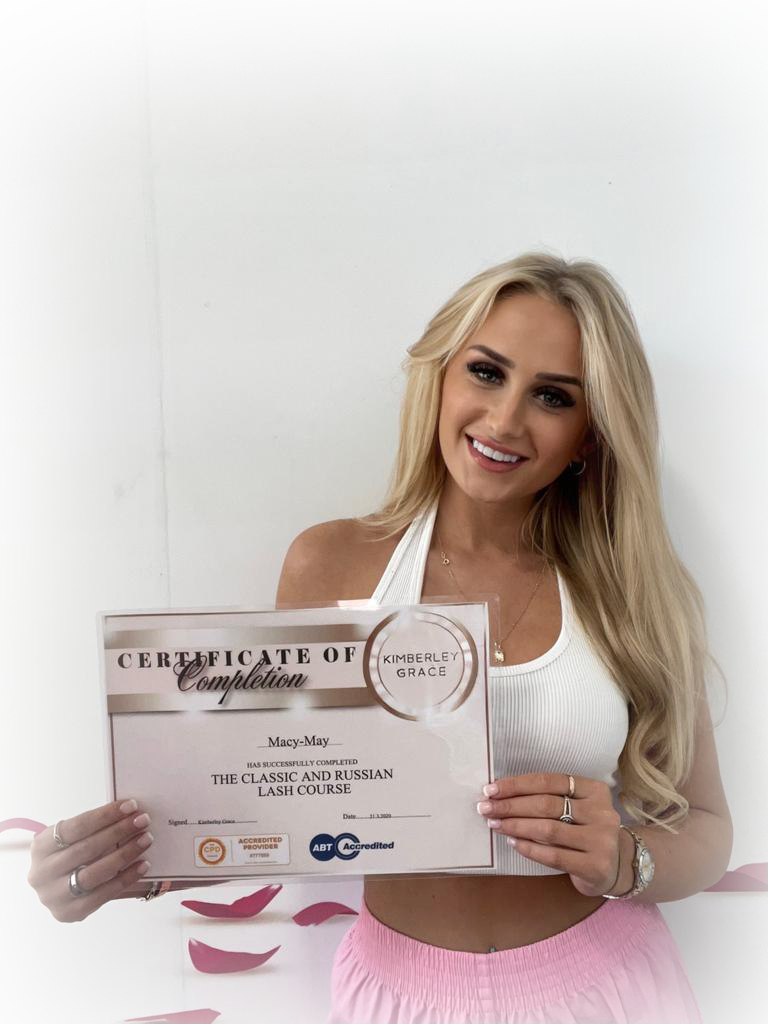 Getting Qualified
Seeing our students taking an online course and being able to pass Accredited Training offering courses in Brows, Lashes, Facials, Waxing and Nails is amazing!
Our Training